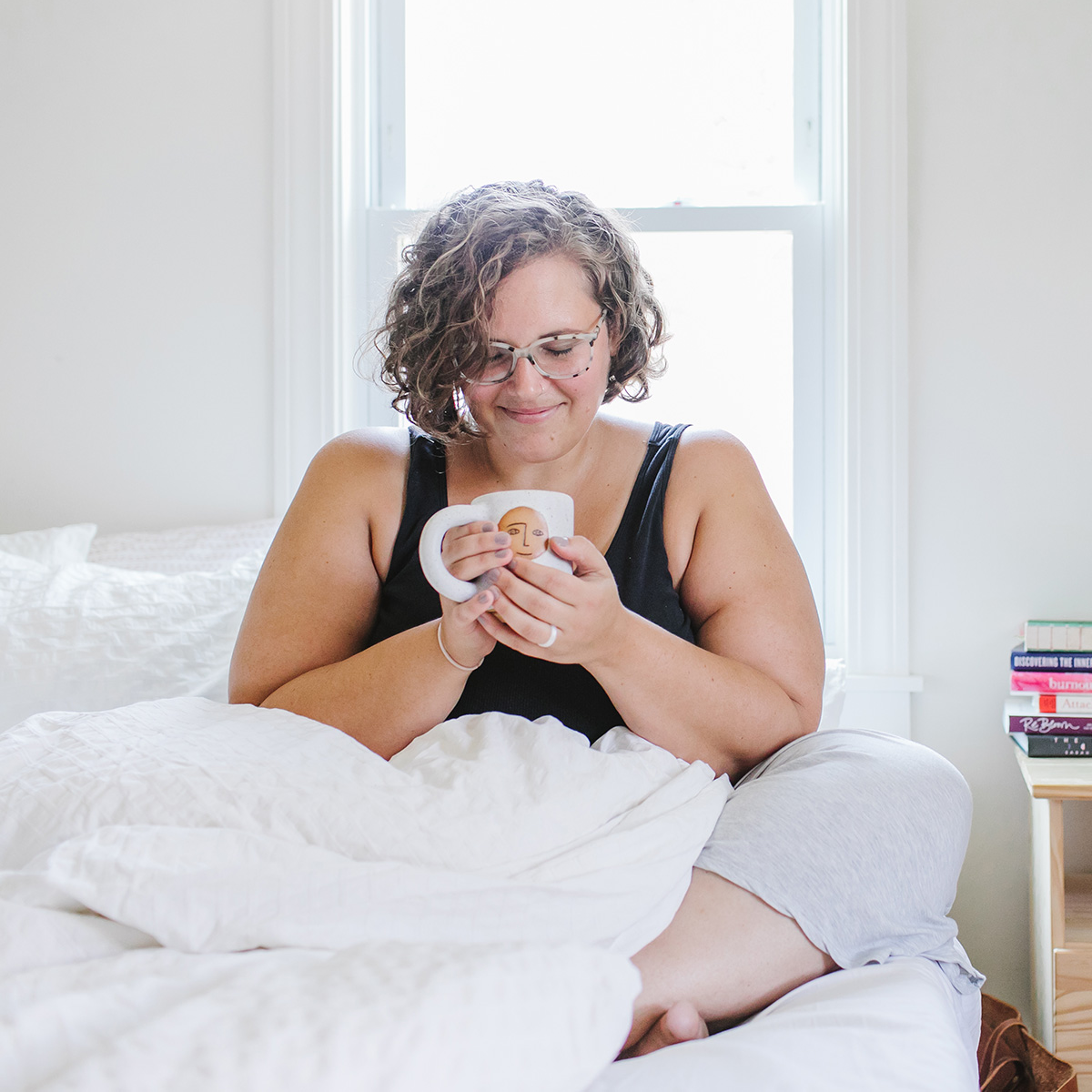 You have needs.
It's a fact, not a flaw.
And it's time to explore how to take care of yours…
even especially when it feels impossible.
The good news: You don't have to do it alone.
Because permission loves company. Consider this yours.
Because permission loves company. Consider this yours.
Presenting: The 1st annual Permission Loves Company
This round inaugural round of Permission Loves Company has come to a delightful end!
Dance on over to maraglatzel.com to check out upcoming offerings.
xoMara
Calling all needy humans…
I'm throwing a party, and you're invited
Permission Loves Company is an annual online block party that gives voice to the inner and outer work of tending to our needs, bodies, relationships + lives.
Permission Loves Company is for women, femmes, non-binary folks, and gender non-conforming folks like you who are ready to break down the cultural shame + stigma around neediness, heal familial legacies, and divest from social conditioning. 
Over the course of one wildly nourishing week, we'll go well beyond the typical conversation about rest, bubble baths, and hydration to explore physical, emotional, and spiritual needs through storytelling and conversations with brave humans who are committed to bringing the truest version of themselves to their relationships and the world around them.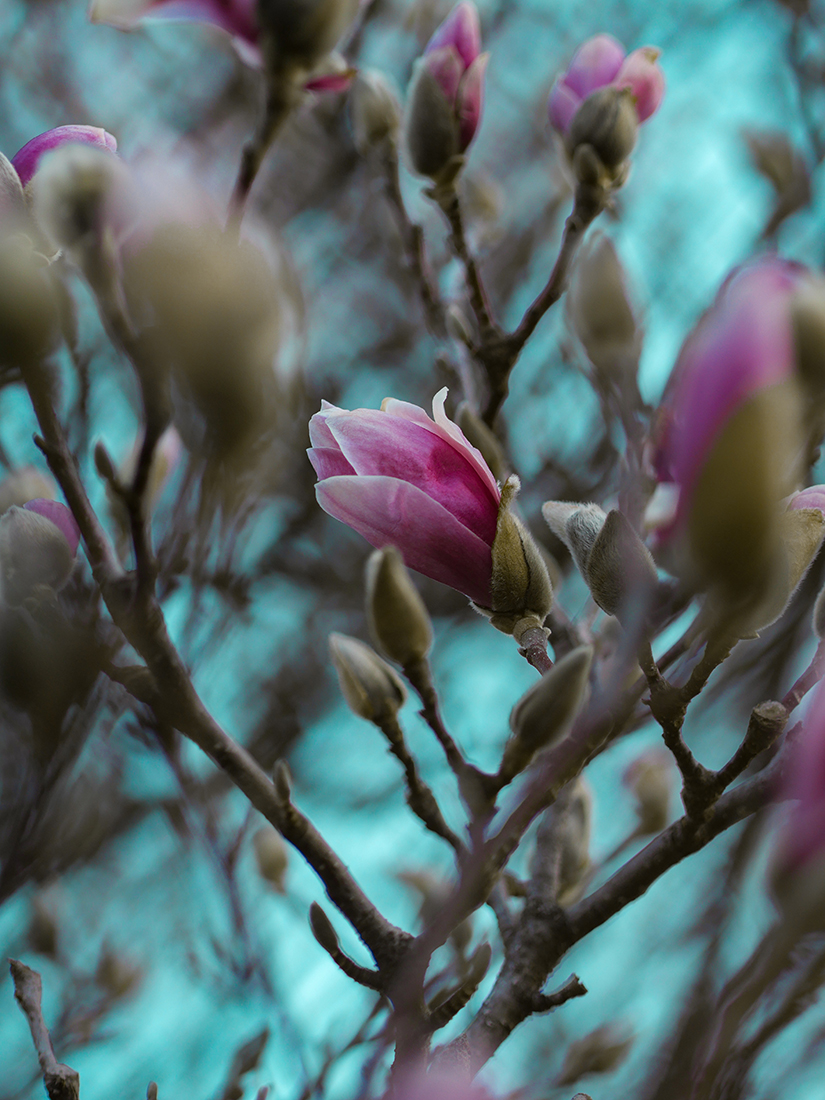 You, in all your needy goodness.
Your habit of hiding your needs as if you're wrong to have them. (We all do it.)
A deliciously doable plan of energetically restorative, generative support practices you can fit into your daily life that say: I matter. The quality of my life matters.
There's no right way or wrong way to take care of your needs. There's your way. 
Let's discover it together.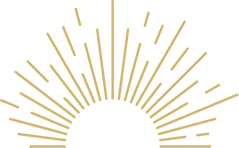 "Mara's wisdom and words are gentle and fierce. I appreciate her real talk: There's a lot of shit we have to get done, too. She doesn't mince words about that. I love that balance and that mix of reality, but also keeping yourself and your humanity in that. Mara has this balance between being super gentle and kind and compassionate, but fiercely advocating for you, and then you feel empowered to advocate for yourself." 
- Aly S.
This isn't your typical online summit…
As we gather at Permission Loves Company, we're going to hit play on an epic playlist of speakers who will kindly explode your scope of what is possible to need and ask for. 
And when you dance back to your day-to-day after these talks, you'll be nourished with: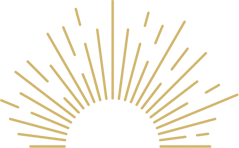 An expanded vision of — and vocabulary for — what you need in order to thrive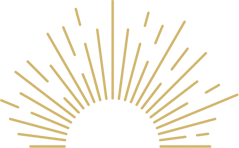 A clear and simple toolkit for identifying, honoring, and advocating for your needs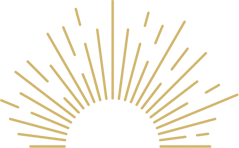 New role models in humans who are doing this work imperfectly yet tenaciously
…and an overwhelming sense of peace that you are not alone.
(Because you're not.)
Each year's gathering focuses on meeting one need.
During this year's party, we're calling in these perfectly imperfect humans to help us give permission to meet our need for pleasure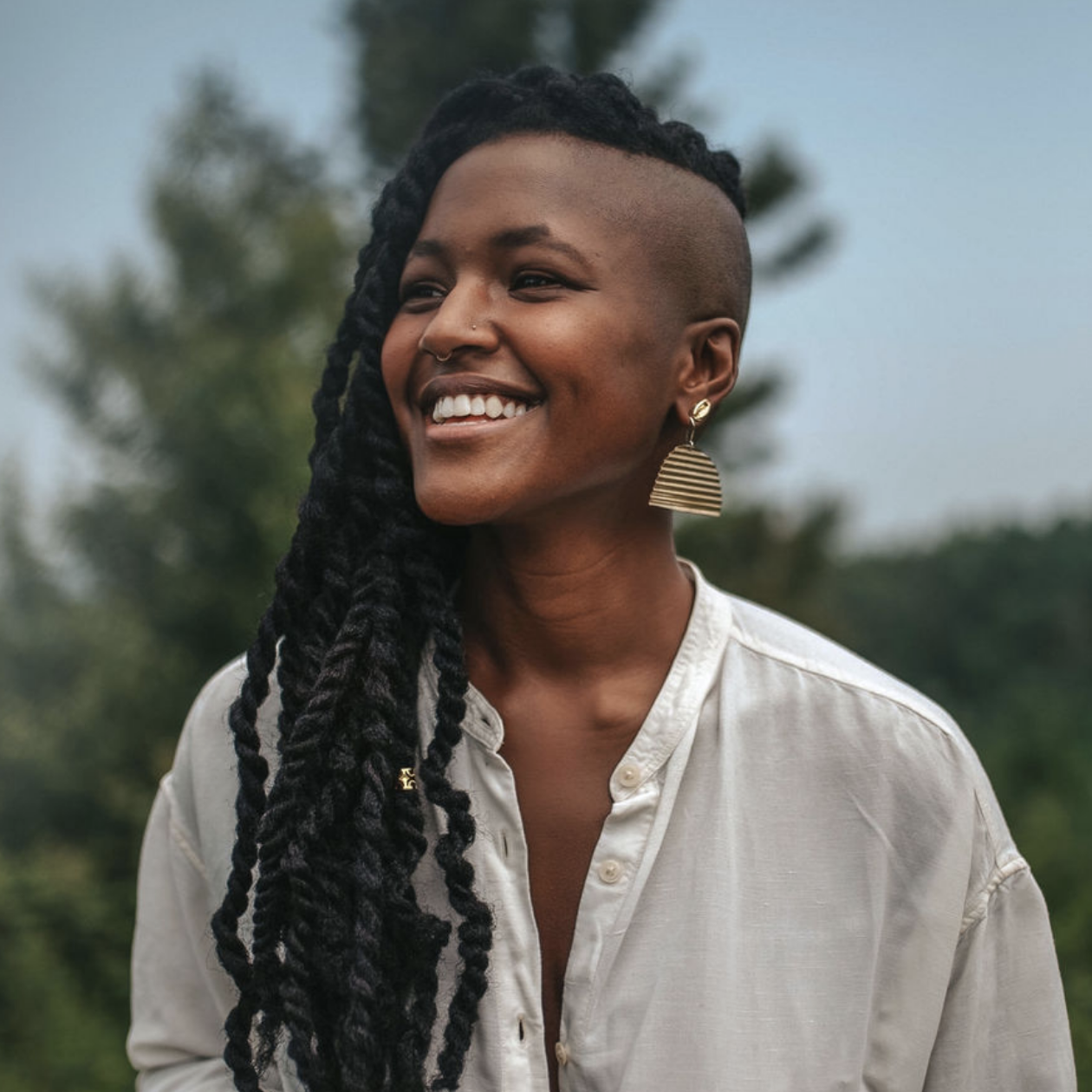 Jamila Reddy
Jamila Reddy is a transformational coach, meditation teacher and writer whose work focuses on how to live an empowered, authentic and joyful life. Jamila has dedicated her life to helping people become conscious creators of their lives and infuse each day with more choice, ease, and delight. Her work synthesizes ancient spiritual techniques, cutting-edge research, breathwork, and energy work.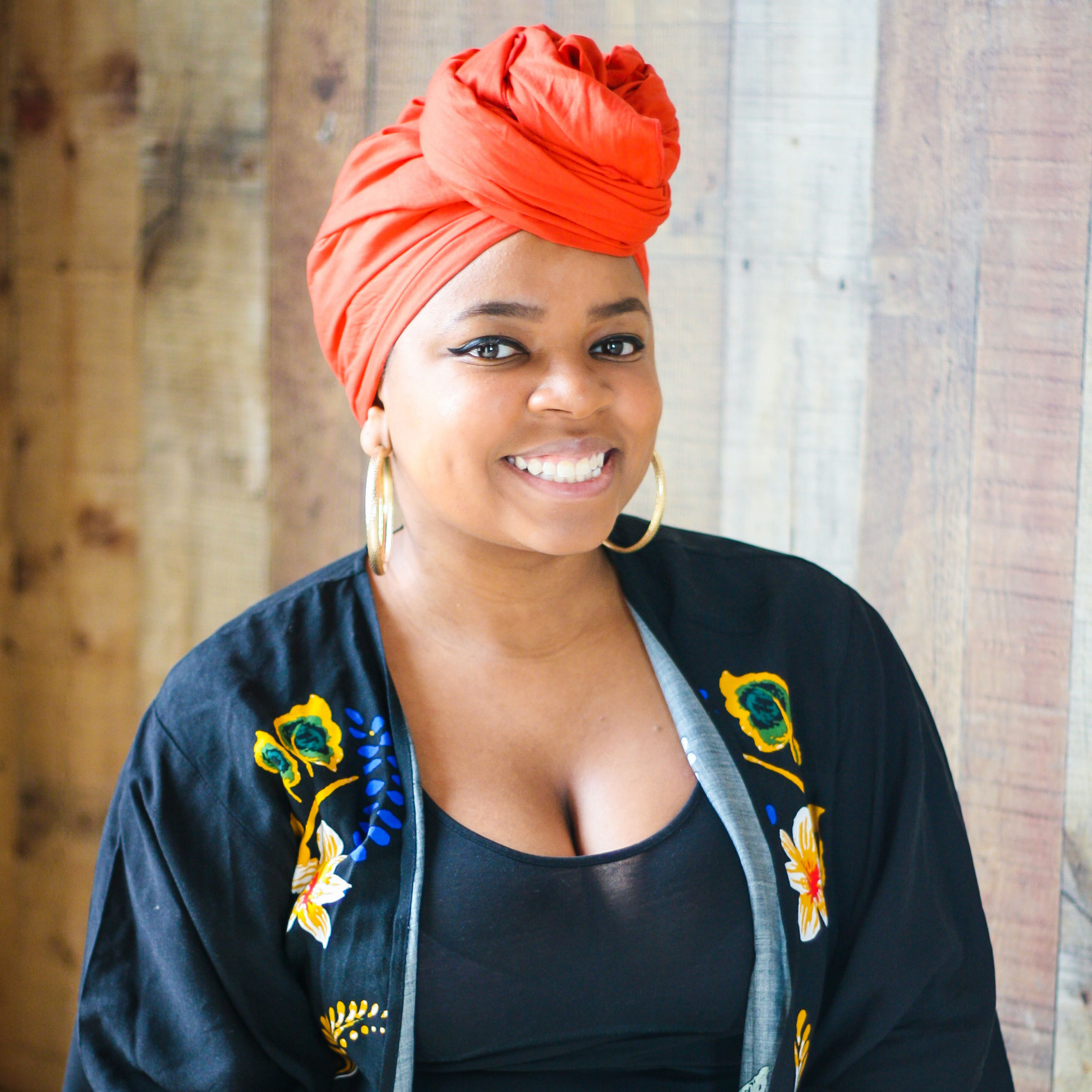 Tara Jefferson
Tara Pringle Jefferson is a writer, speaker, certified breathwork facilitator, and self-care coach. Tara created a wellness community for Black women, The Self Care Suite. The mission is to help members unlearn exhaustion as their default and develop self-care rituals in community to sustain themselves. She leads Decompression Sessions for attendees to lay their burdens down and get better rest.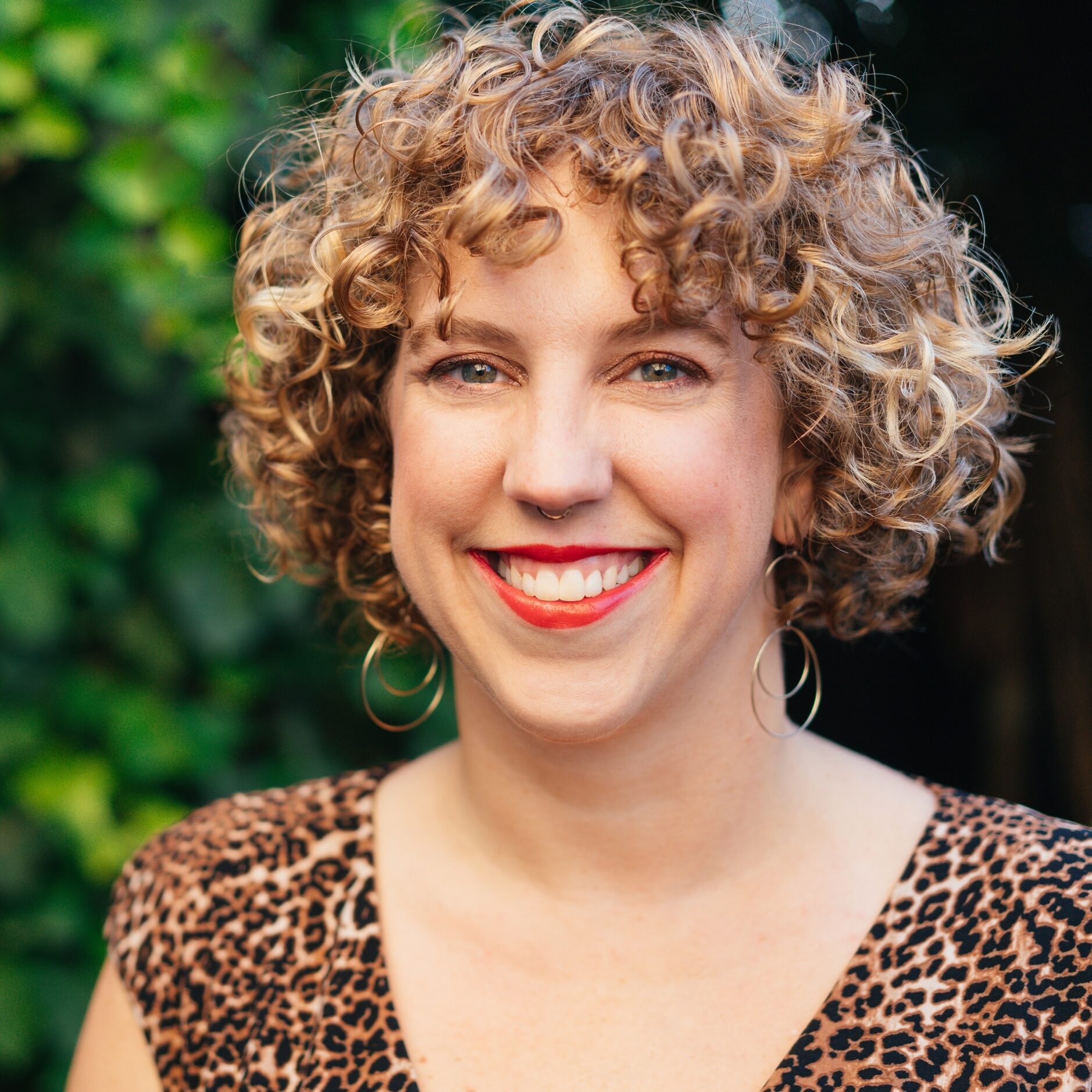 Marcia Baczynski
Marcia Baczynsk is a coach, writer and presenter on sexual communication, boundaries, consent and desire. Her primary mission is to help adults who want more connection and intimacy to overcome shame and get in touch with what they truly want – romantically, sexually and relationally – even if it's off the beaten path. In 2004, Marcia co-founded Cuddle Party, a workshop and social event about boundaries, touch and communication.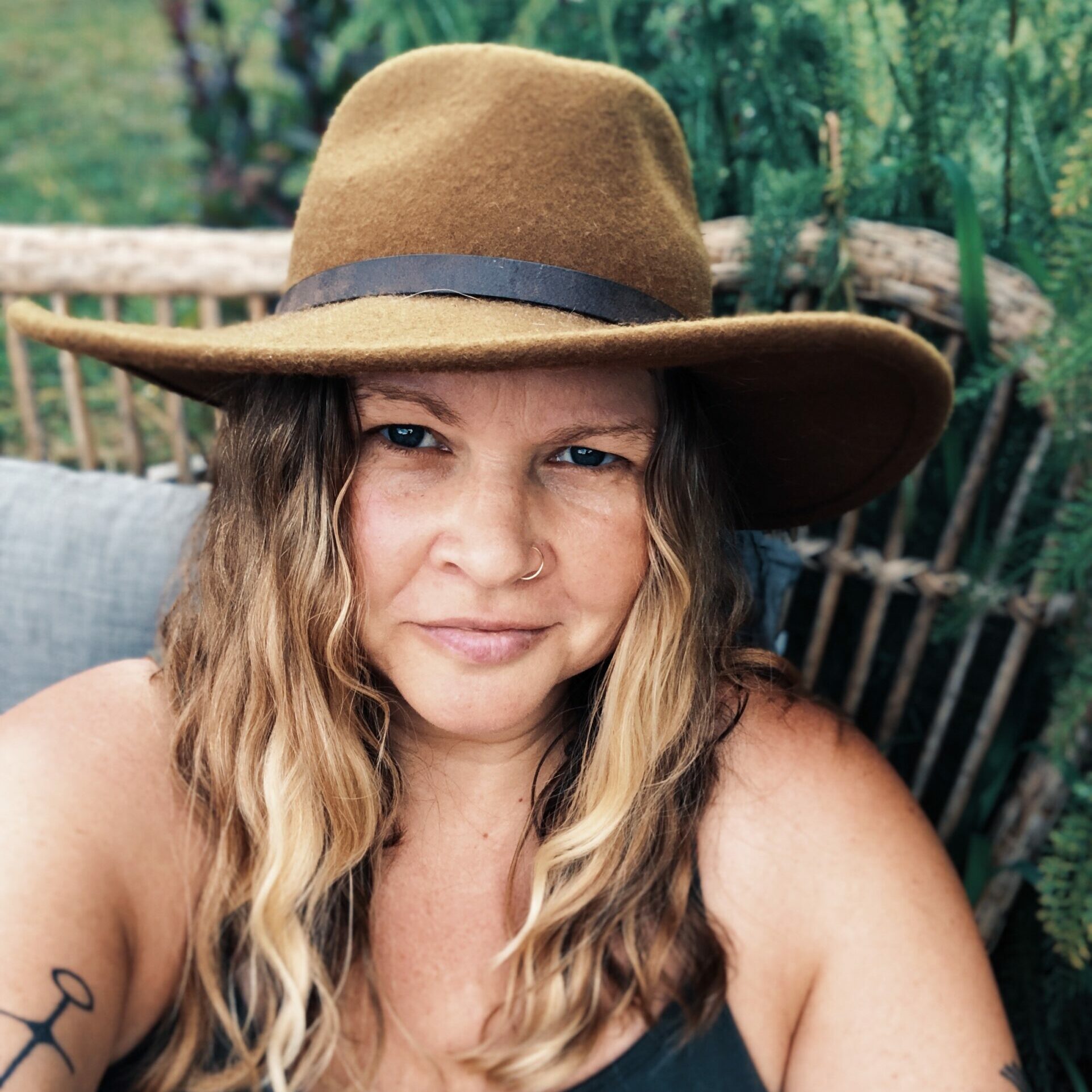 Hannah Marcotti
Hannah is a sacred mother, vision keeper, seed saver, earth tender and devoted lover. She has stepped into the Autumn archetypal fold of her life and is challenging everything she has built and fully immersing herself into the second half of life. She is building a homestead, studying herbs and trying to bless the earth each day.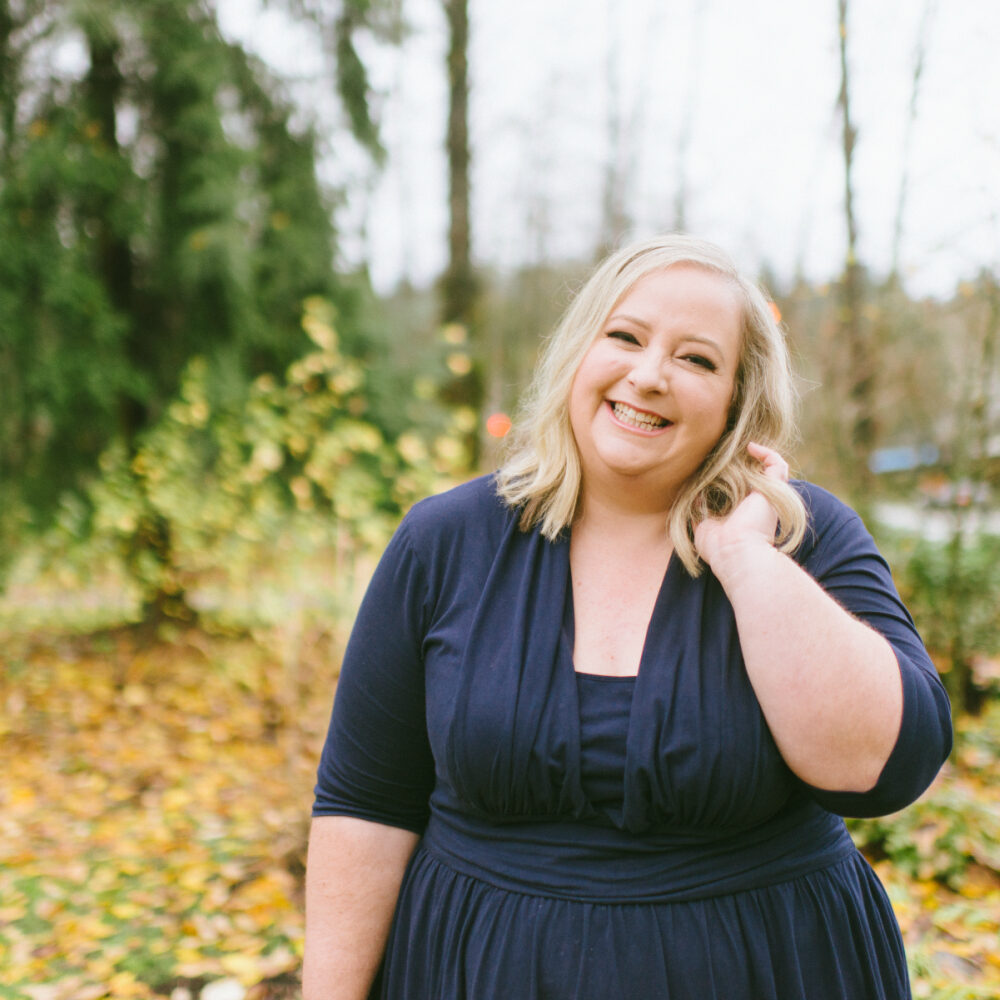 Dawn Serra
Dawn Serra is a Certified Body Trust Provider and a sex & relationship coach specializing in pleasure and body liberation. She is also working on her Masters in Counselling. Dawn believes that we heal in relationship. Her job is to create a space where you can explore the kind of healing you want to invite in without having to do it alone. Dawn's work is rooted in justice, playfulness, curiosity, empathy, and imperfection.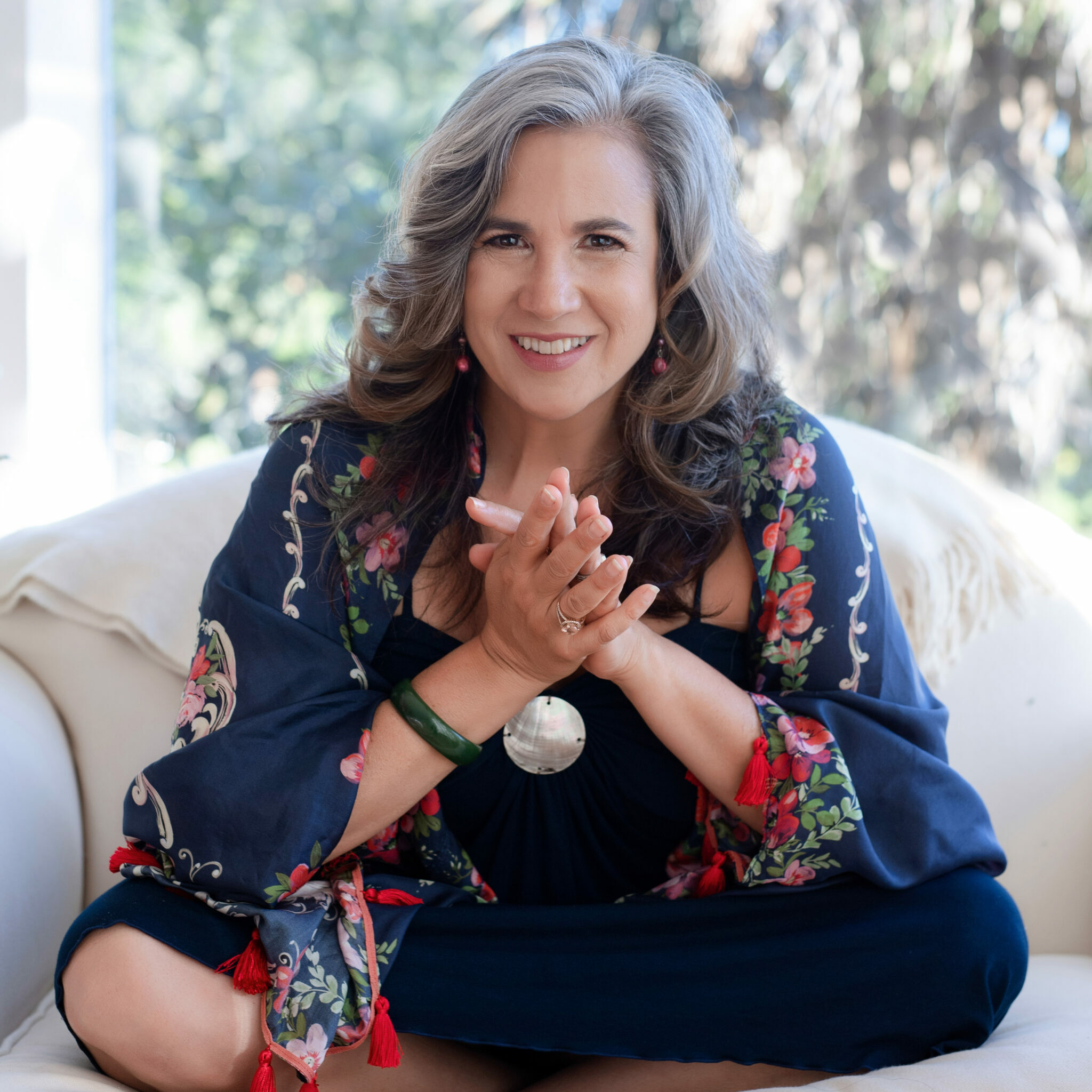 Nina Manolson
Nina Manolson M.A. NBC-HWC is a Body-Peace® coach. She helps women end the war with food and finally feel truly at home in their body – as it is. She brings her 30 years experience as a therapist, Body-Trust® Guide and Psychology of Eating Teacher in service of helping women get off the diet roller-coaster and into a compassionate, powerful way of eating & living which creates deep, long-lasting change.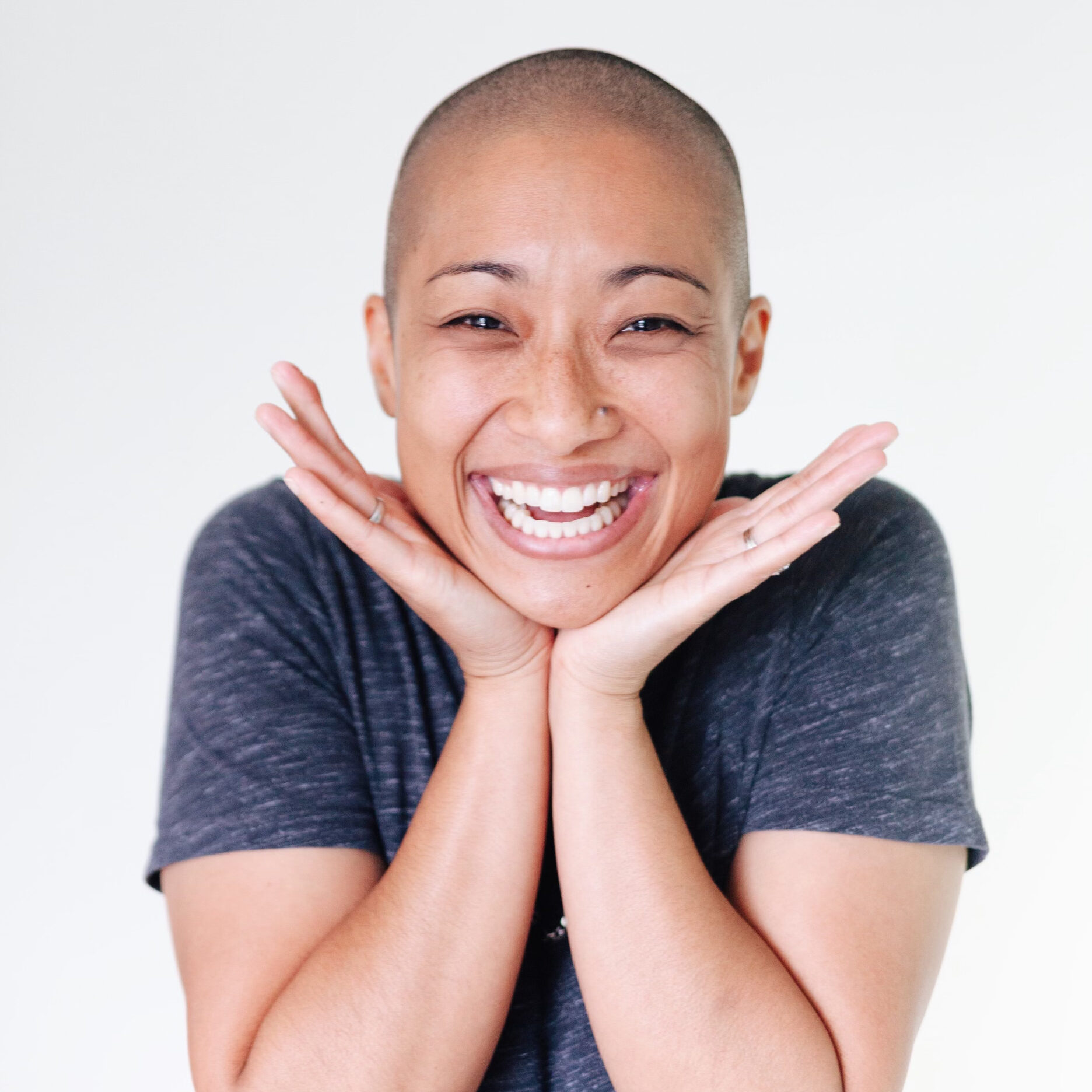 Nic Strack
Nic works with parents who are in the uncomfortable and sometimes confusing place between knowing they want to parent differently and not knowing how to. Through decades of experience, Nic has learned that gathering more information & how-to's from others often gets in the way of actually practicing what one already knows. Through engaging with Nic, folks are encouraged to clarify their intentions, expand their understanding of their own responsibility, and start experimenting with new parenting practices.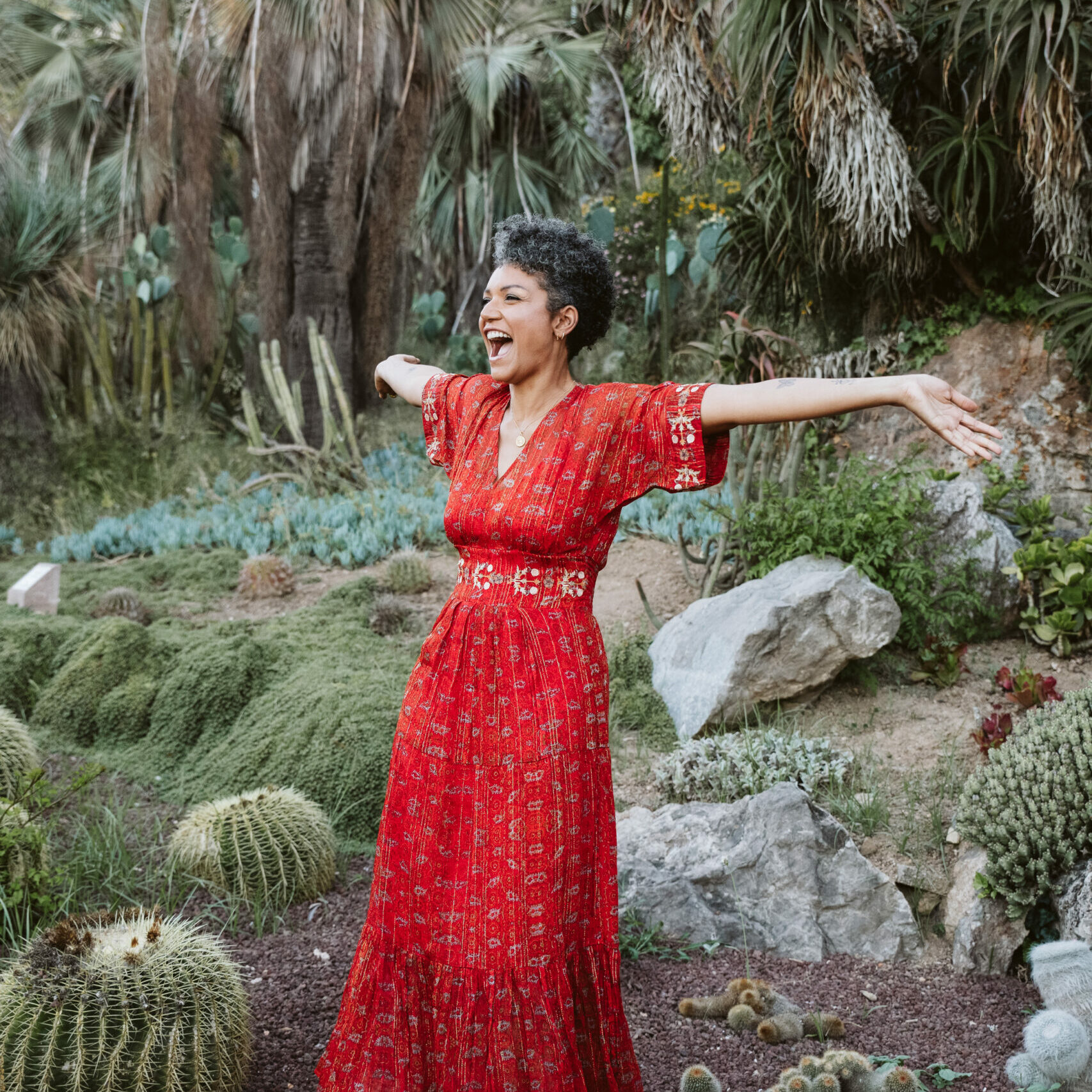 Jolinda Johnson
Jolinda Johnson (M.S.Ed., CHHC) is an award-winning Certified Life Coach, Holistic Health Coach, and Priestess who specializes in burnout and perimenopause. She's obsessed with helping changemakers and revolutionaries get back their spark so they can go set the world on fire. She wants to change the narrative around perimenopause and give attention to the voices that are typically left out of the conversation.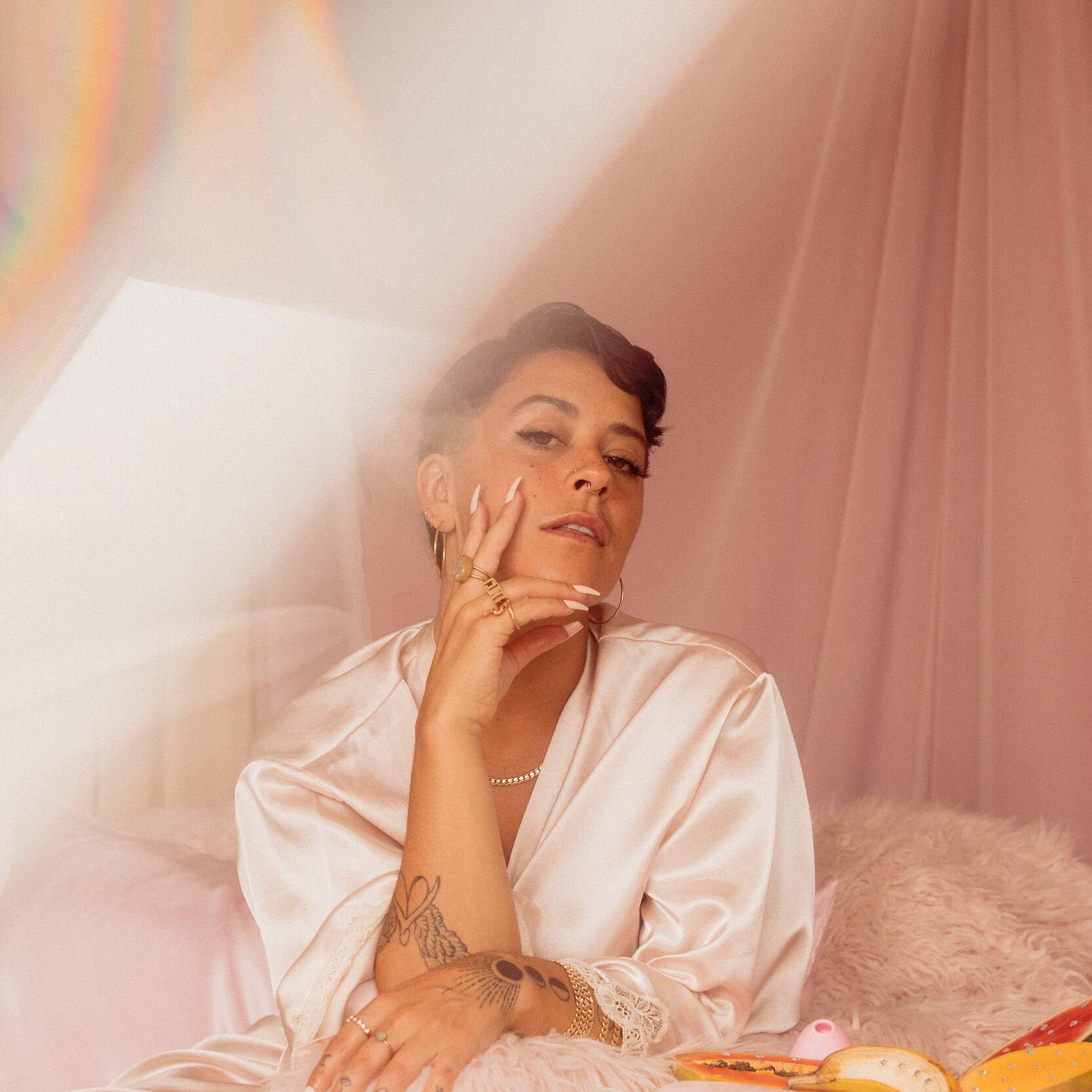 Che Che Luna
Che Che Luna is a queer, trans, latinx sex + pleasure educator, activist, dancer and sensual embodiment facilitator. Through their offerings, they aim to bridge the gaps in pleasure accessibility so that marginalized and under-represented folks can (re)build consensual, affirming and liberatory relationships with themselves and others.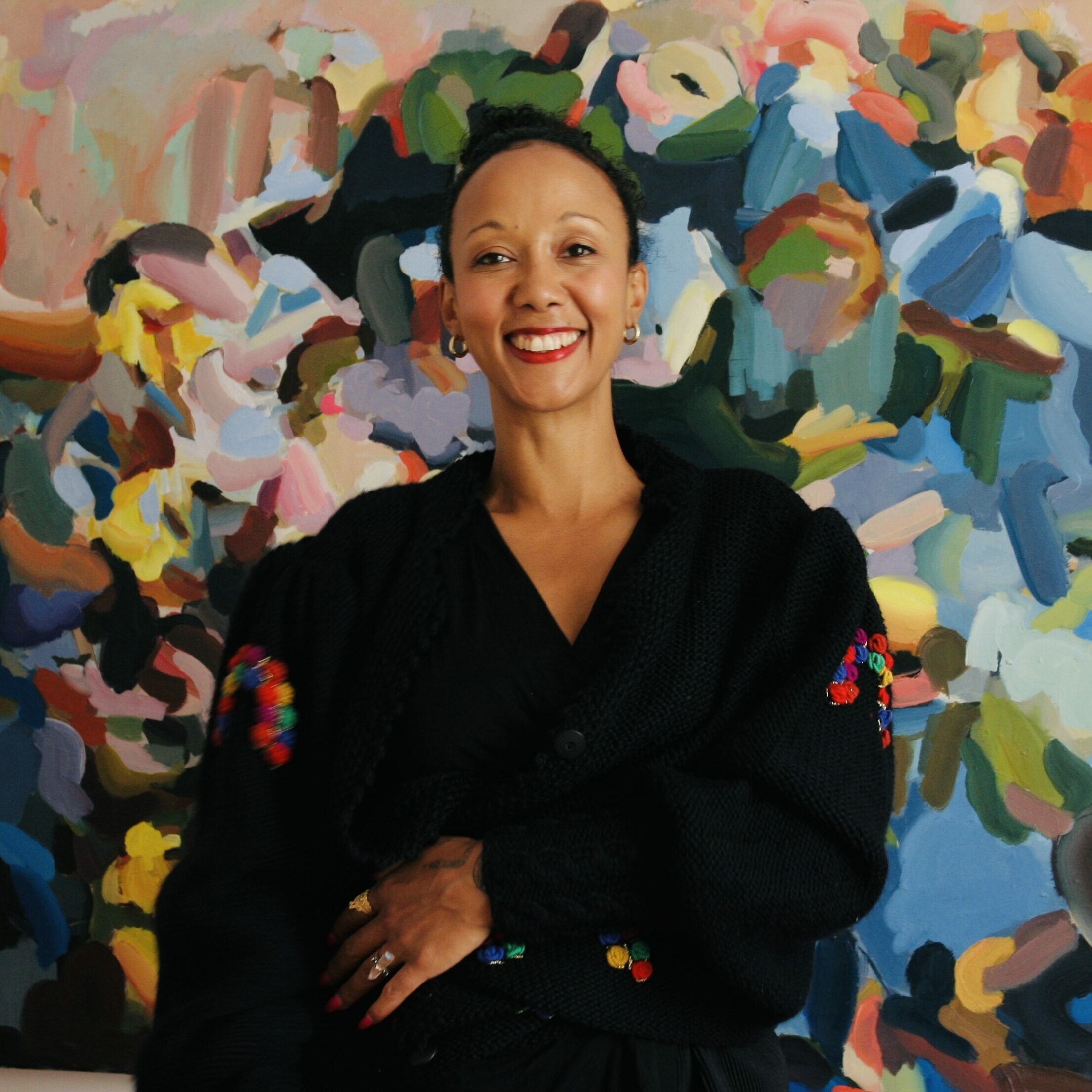 Kerry Wilde
Kerry Wilde is the founder of Embodied Soul Style Method. She has over 20 years experience in the fashion industry and 18 years as a holistic practitioner. Her body of work meets at the intersection of Spirituality, Sustainability and Style. She believes that the Future of Fashion is in returning to a culture of Authentic Beauty and liberated Self-expression.
If your joy and pleasure are often lost in the mix of a life chock full of responsibility, this is your permission to do things differently.
Over the course of one week, the stories, tools, and practices you'll be privy to will leave you feeling rooted and resourced to show up more compassionate, experimental, validating, curious, encouraging, and caring in your relationship with yourself.
And we'll have a freakin' delightful time doing it.
Permission Loves Company starts Sunday, October 2nd…
THE KICKOFF CELEBRATION: We'll meet at 3:30 pm Eastern / 12:30 pm Pacific to circle together for an epic welcome event, featuring a virtual dance party and journal prompts to get you ready to dive into our week together. 
During this community love fest we will set our intentions for our time together, break down the walls of what is typically a shame-laden private conversation about needs we have with ourselves in the privacy of our own minds -- plus dance together, in the privacy of our own homes, wearing whatever we damn well please.
…and it continues all week.
Navigating Body Peace
If pleasure is felt through the body, how do we pursue it while navigating complicated relationships with our bodies? Nina dives into teaching us how to enjoy and embody our bodies AS THEY ARE, now. This delicious conversation centers a subjective relationship with our bodies as we explore sensation, nourishment, and self-care.
Saying, "I want" is A Practice in Saying, "I deserve"
Does it feel as if you need to earn your pleasure? Or that urgency culture has you putting pleasure somewhere out there, to a place you never seem to get to? Dawn teaches us how to return home to our bodies in the present moment in order to curate moments of pleasure that deeply delight us.
Orienting To Pleasure During Times of Grief
How do we prepare for and tend to ourselves during experiences of deep grief? Jamila teaches us how to center joy and play in our daily lives, regardless of the circumstances we are currently navigating. This powerful conversation reminds us that pleasure is always available, if we know where to look.
Adornment + Self-Expression
Becoming more deliberate about how we dress and adorn our bodies is an opportunity to cultivate ample daily moments of pleasure, body love, and connection with your most fully expressed, essential self. Kerry generously supports us in connecting with + adoring our bodies as they are, dressing in a way that lights us up + connects us with our soul essence, and self-adornment as a portal for calling long lost parts of ourselves forward + iterating into new versions of ourselves.
Reclaiming PLAY
How often do you make space for play -- and the pleasure that accompanies exploring joy, sensation, and delight? During this conversation, Che Che illuminates powerful practices for reconnecting with your body, centering the erotic present in our daily experiences, and divesting from illusions of perfection and goodness.
Boundaries + Belonging
Do you feel as though you need to sacrifice your needs in order to belong to your relationships + the world around you? This one's for you. Marcia dives into what it really means to connect with your desire, set boundaries that allow you to show up fully resourced, and honor your need for pleasure, even during moments of profound grief.
Living + Creating Sustainably
Hannah invites us to reconsider the pace that we are moving at in order to create more sustainable systems for nourishment, connection with the land, and creativity. During this conversation, Hannah invites us into her world to share about the daily pleasure and goodness that has grown out of learning how to live in greater alignment with the energy cycles in the natural world.
Burnout + Perimenopause
Are you feeling a little bit crispy these days? Jolinda loves to remind us that stress is inevitable, but burnout is optional. Yes, you heard that right, OPTIONAL. Tune in for this truly fabulous conversation about hormones, changing bodies, stress, self-tending, and the deliciousness of utilizing pleasure to help your much needed care practices stick. (And not suck.)
Creativity + Receiving Pleasure
Are you comfortable receiving care from the humans in your community? Is your worth inexplicably linked with the care you provide for others? This conversation with Tara is not to be missed. Tune in to hear about cultivating consistent pleasure practices, growing your emotional intimacy with your community + teaching yourself how to receive what you are yearning for.
DATE YOURSELF
You spent the week exploring what lights you up and turns you on. Today's the first day of many where you make it happen.  How it'll go down: You block off whatever time works best for you. I'll prep you in creating an epic, pleasure-filled experience for yourself -- whether that's dressing to the nines and hitting the town or donning your sweats, making mac & cheese, and putting on Sweet Home Alabama (again) -- and guide you in navigating the feelings that will inevitably come up as you do.
THE CLOSING CELEBRATION: We'll gather live, one final time at 4 pm Eastern / 1 pm Pacific, to bring our week-long party to a glorious and intentional close under the full moon.
I'll give you the "yeah, but how?", coaching you to hone in on your takeaways from the week and make filling your need for pleasure super tangible and accessible so you can carry it over into your day-to-day life well after our magical week together has finished. 
To maximize your pleasure: You'll also receive an on-demand dance temple with instructions + a Spotify playlist to bring an extra ounce of bliss into your week.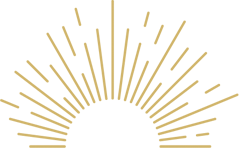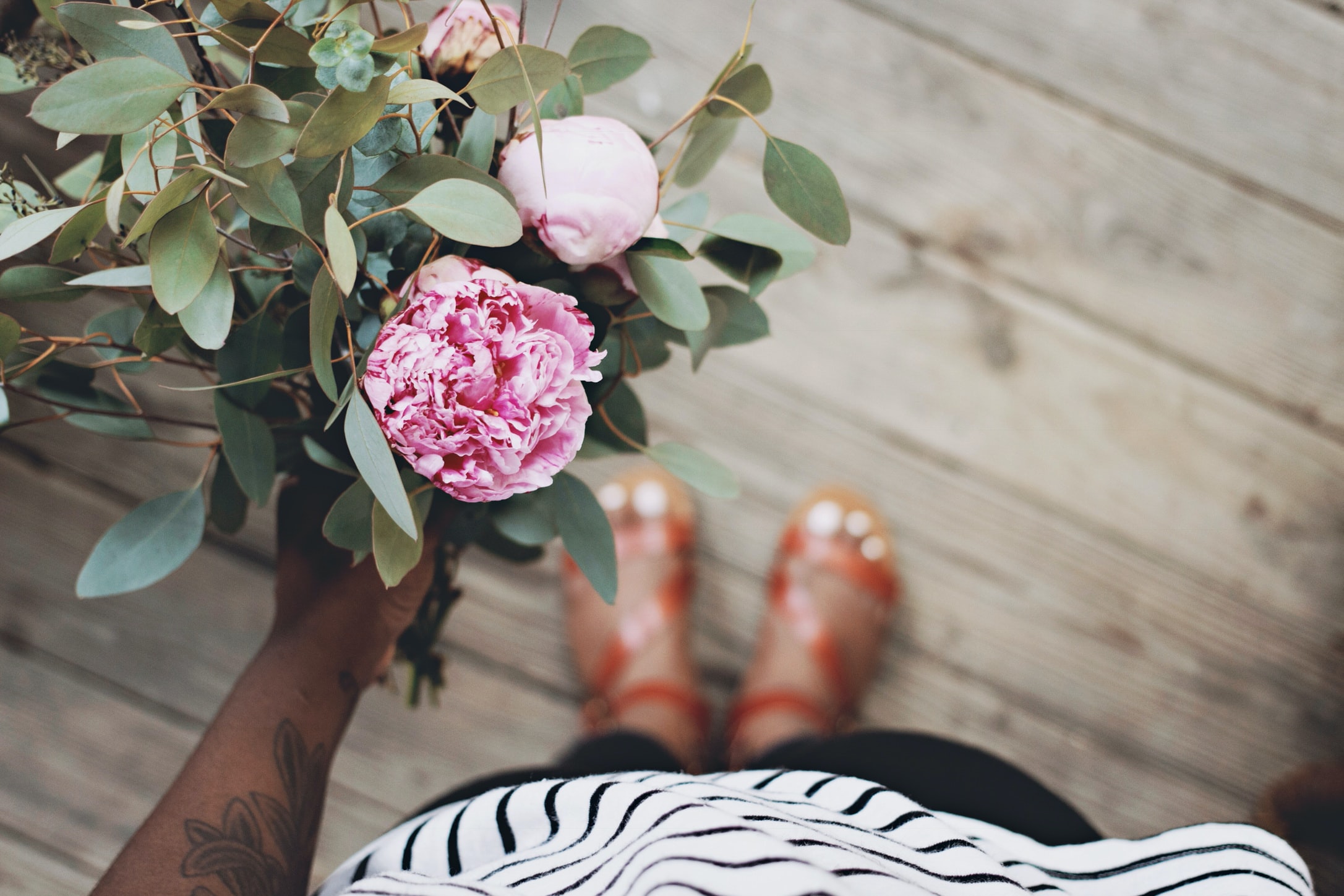 Get your ticket to the party you didn't know you needed.
This round inaugural round of Permission Loves Company has come to a delightful end!
Dance on over to maraglatzel.com to check out upcoming offerings.
xoMara
"The way Mara writes and speaks is gentle and affirming. As if she is right there with her hand out, ready to guide us and show us another way. I'm slowly becoming more discerning about those things I think I should do -- and allow myself to have little pockets of rest throughout my day instead of collapsing into a heap once my kids are in bed. Now, my needs and I are proudly sitting at the top of my to-do list and oddly enough, that's really helped me make progress on the things that are important to me."
- Nicole R.
I hear that track playing in your head: Now is not the time for this. 
Which is why I'm here to tell you: There is no better time for this.
Mara here: Intuitive coach, writer + podcast host. Queer, femme, mother of 2. Recovering control freak. Human who deeply understands the impulse to relegate her needs to the bottom of a very long to-do list in an attempt to prove her worth. 
I've made it my life's mission to help other needy humans stop abandoning themselves and take up space in their own lives. (I literally wrote the book on it.)
And yet. Despite being committed to being the neediest human in America… meeting my need for pleasure can still be an edge for me.
We're living in a world wrought by the climate crisis and profound eco-grief, stress and uncertainty around the future of Covid-19, constant rocking of our values in local, national + global politics, and trying to keep our kids fed and our hair washed. 
It is easy to say that there is time for EVERYTHING UNDER THE SUN before there is time for nourishing my need for pleasure... but I know good and well that it isn't sustainable. 
And that, in fact, we need pleasure now more than ever.
I know I'm not alone. I know that permission loves company. And, I know, deeply, the glorious power of hearing the imperfect and deliciously real stories of how other humans endeavor to weave pleasure into their daily lives. Even when the world is burning.
I hope you'll join me for this epic party. It's my promise to you: You'll be well tended to + treated. And you'll never view your needs the same, again.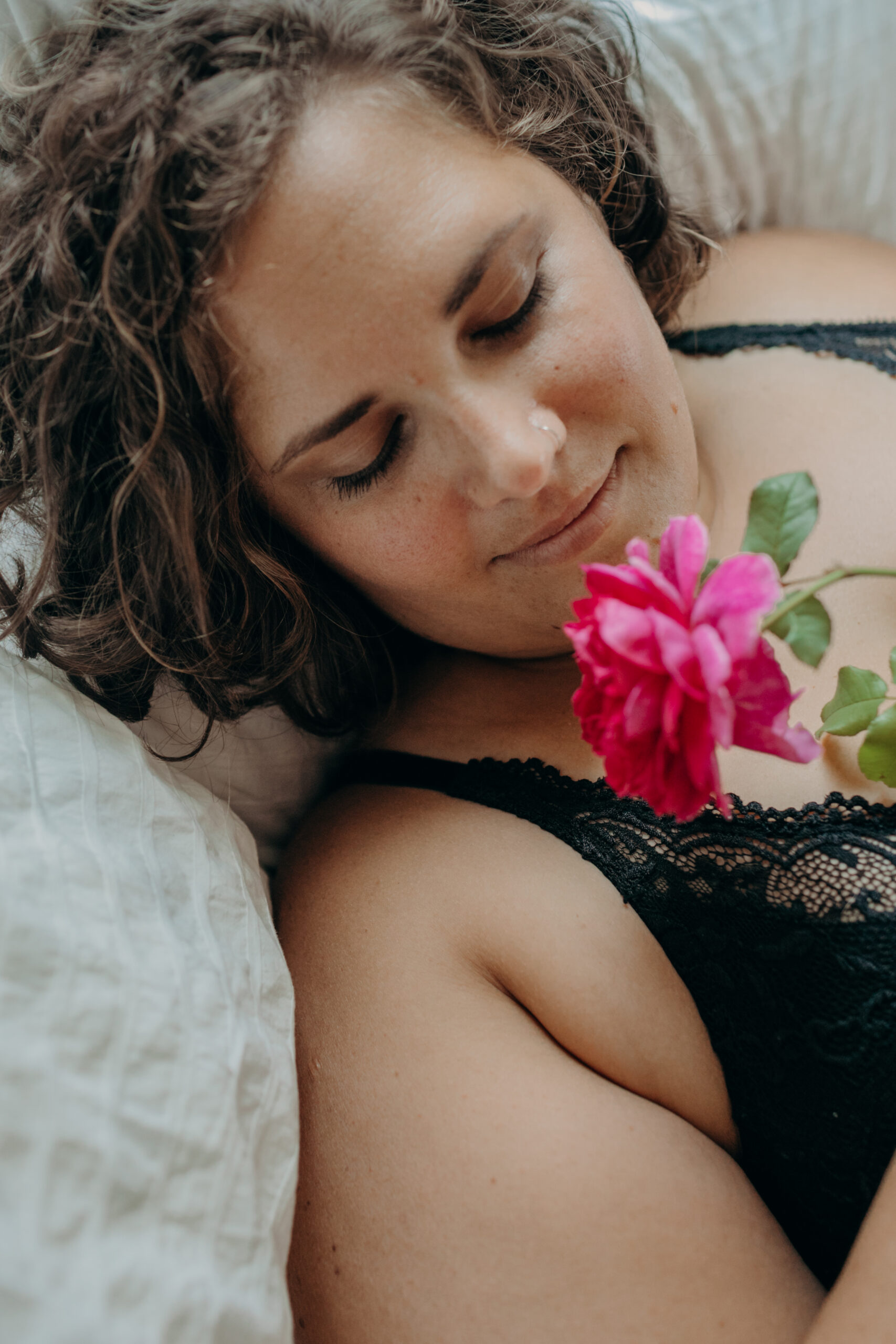 For one week: Suspend your disbelief and play with us
If you don't have an inkling or hunger for living differently and are comfortable living in resentment, exhaustion, and rage, Permission Loves Company is not for you.
On the other hand, if you:
>> Grew up without role models showing you that your needs are valid, important, or deserving of space in your life, causing you to mask your needy self in order to be valued, loved, and successful,
>> Identify with the perfectionism, diminishment, and people pleasing woven into the experience of growing up in a gendered, patriarchal society and being socialized to do emotional labor for everyone else but yourself,
>> Cringe at the very idea of being labeled "needy,"
>> Forget what it's like to play and feel pleasure,
>> And are ready to ask what's possible and explore all the answers…
… then join us for the conversations that will remind you that self-trust and partnership is rooted in a simple -- yet not always easy -- daily practice of acknowledging and meeting your needs.
This round inaugural round of Permission Loves Company has come to a delightful end!
Dance on over to maraglatzel.com to check out upcoming offerings.
xoMara
"Mara is a voice in my head. My inner mother is strong now, but Mara is the fairy godmother, patiently and kindly beckoning me into a new way of being. When you're ready to do the work, show up to Mara and it's going to happen."
- Mariglynn E.
Permission Loves Company will stir that voice inside you, the one who's been afraid to ask: What lights me up?
Only you can answer that. (And I hope you'll join us to do just that.)
In the meantime, let's get some of your questions answered:
We do not want the small, perfect, convenient, palatable, and easy-to-handle version of you.
We want you in all your needy glory, teeming with pleasure.
Your needs matter. Your dreams matter. The things that light you up and turn you on matter.
This is your permission to come explore them with us.